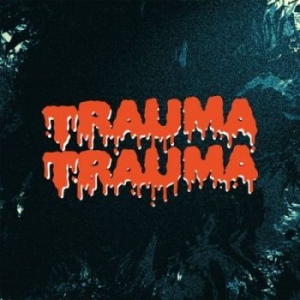 Trauma Trauma - Trauma Trauma
Facts
Electronic soundscapes pulsating with tension and fear. The threat of violence is imminent and has created
an emotional base for the work of Trauma Trauma. Music for the hunted people, to recognize and seek solace in.
Trauma Trauma is a brand new project from Flogsta Danshall record executive Frans Carlqvist. He has previously
released numerous albums under several pseudonyms such as Påve, Pavan and Limonious and played on many
of the biggest music festivals such as Sonar, Flow, Roskilde and Numusic. This is his first solo album in over 3 years.
| | |
| --- | --- |
| Article number: | FFLP19 |
| Artist: | Trauma Trauma |
| Barcode: | 7320470212004 |
| Distributor: | Bengans |
| Label: | Flora & Faun |
| Media: | LP |
| Release date: | 2016-04-08 |
| Units in packaging: | 1 |
| Year: | 2016 |